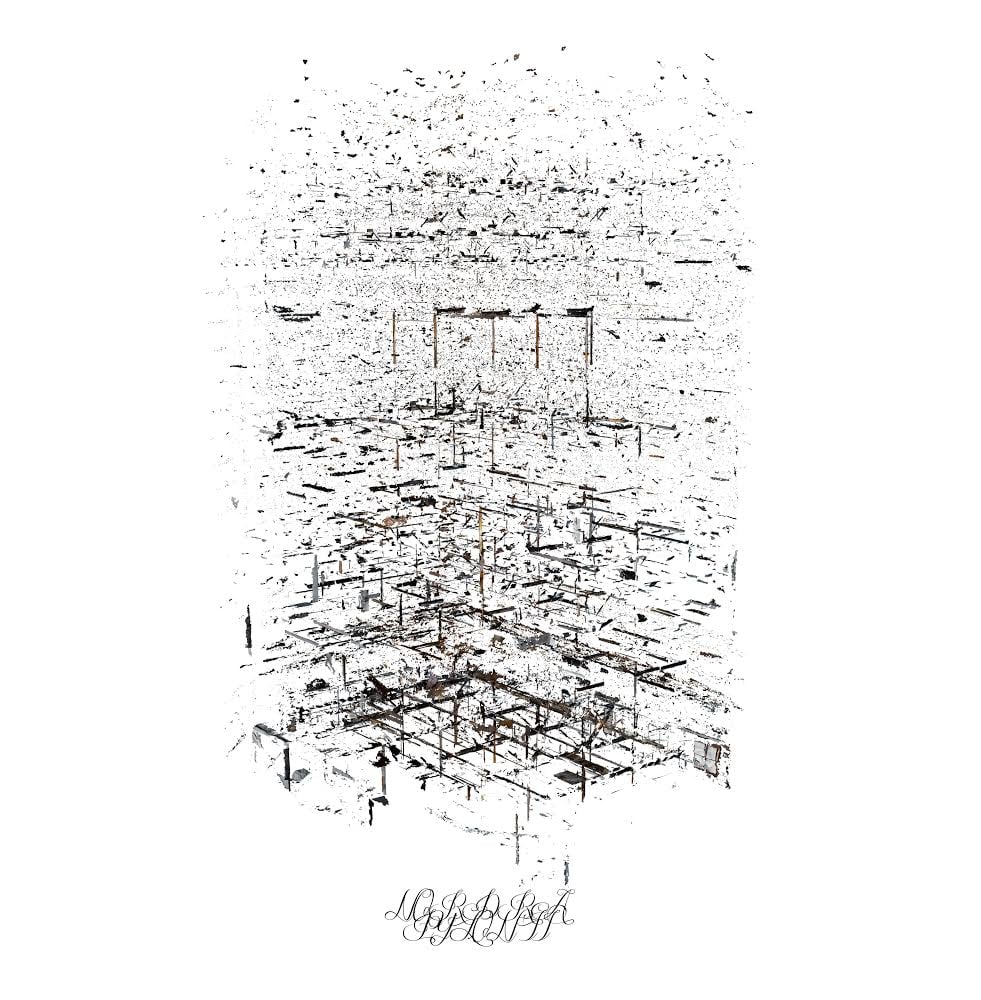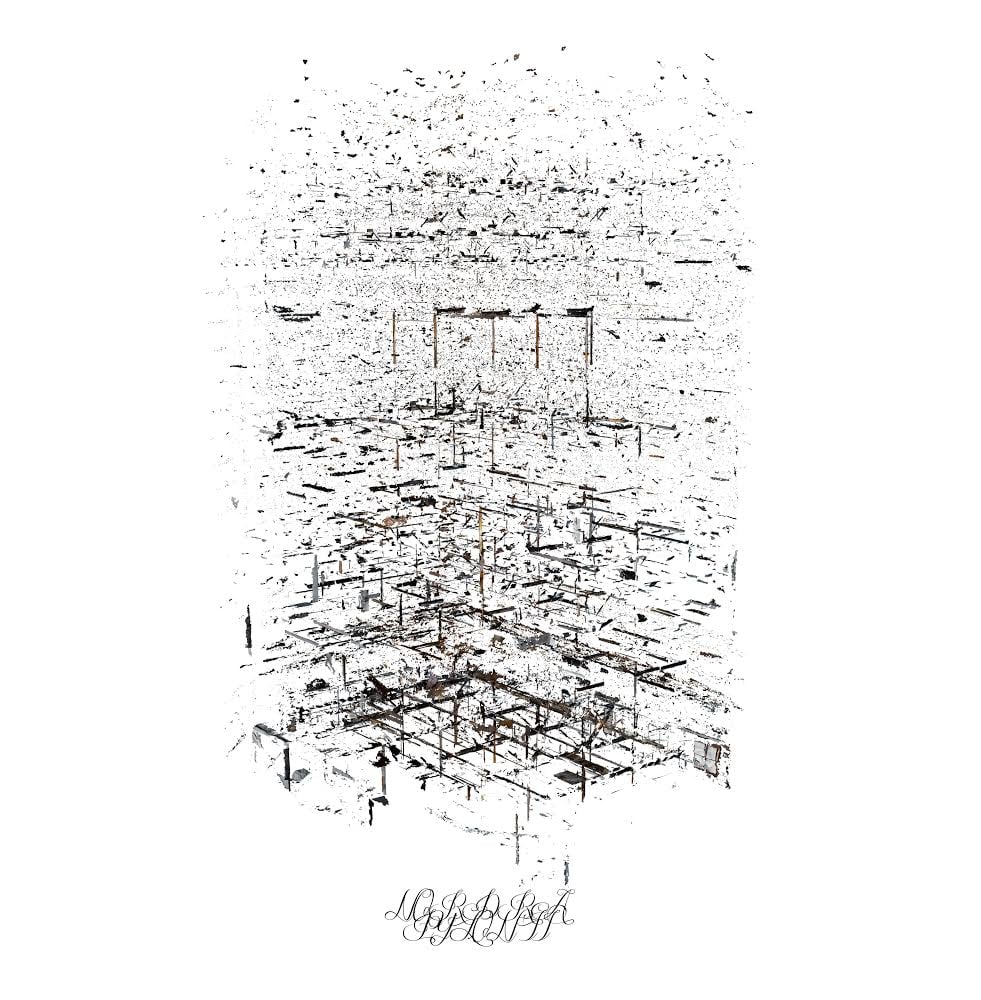 NORDRA - "PYLON II" LP
by Monika Khot and Nordra
$20.00
New full length by Nordra, her second for SIGE.
"PYLON II is an original score composed for an immersive performance choreographed by Coleman Pester for the 9e2 festival of technologically-driven art. Nordra's riveting score captures perfectly the tension between the vulnerability of embodiment and the dystopian apathy of the technological gaze, subtly raising questions about control and complicity through the lens of its own deftly manipulated simulacrum." - Emily Posthast
Housed in Stoughton LP jacket with oversized booklet/poster style insert. Artwork by Alex Boeschenstein with design by Faith Coloccia.